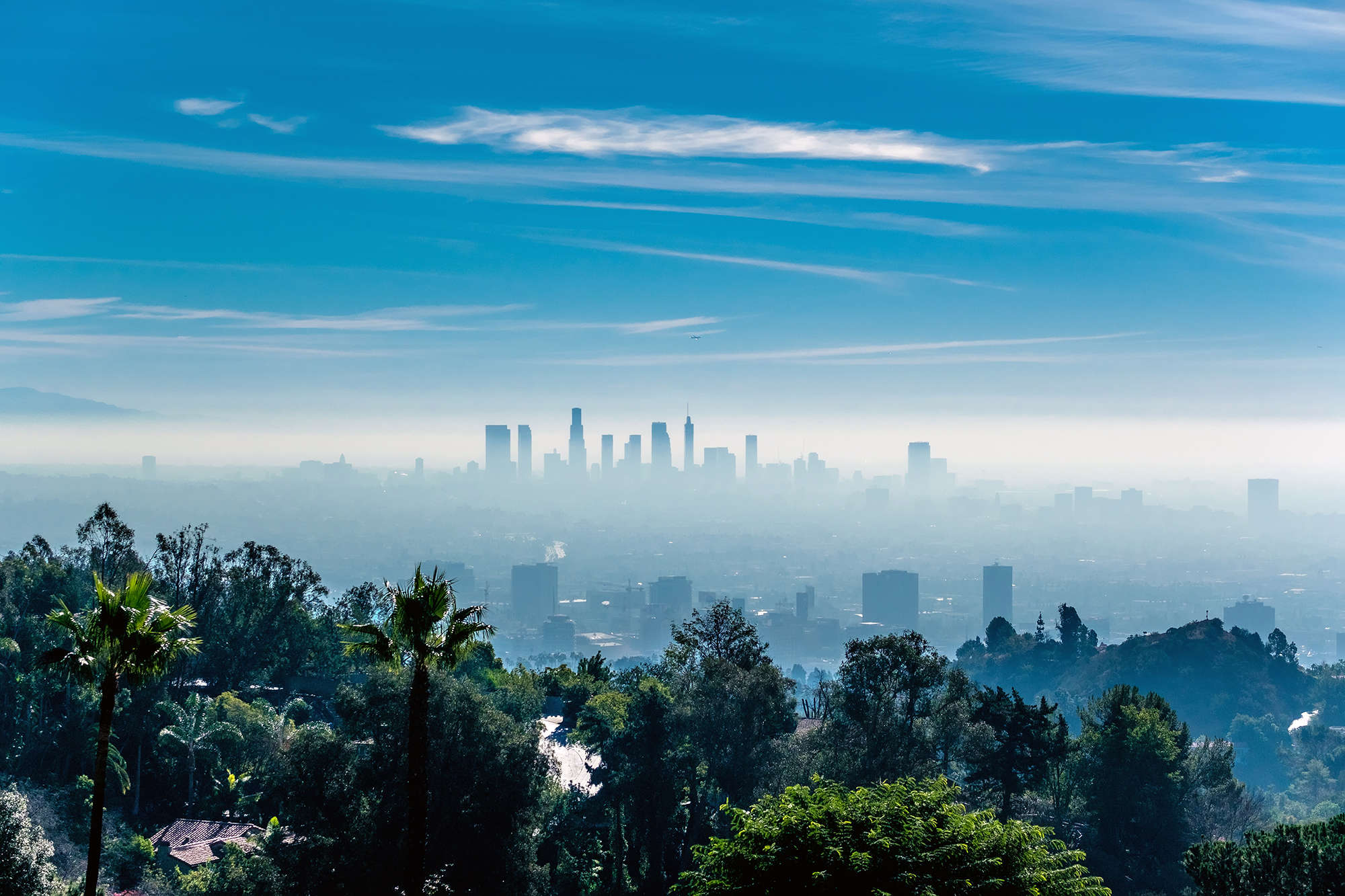 MAYOR'S CHALLENGE TO PREVENT SUICIDE
Veteran suicide is a complex issue where not one single solution, organization, person, or intervention on its own will reduce Veteran suicides. Research has demonstrated that increasing collaboration across multiple community sectors (for example, health, education, safety, business, faith) and throughout systems of care (e.g., first responders, hospitals, primary care, behavioral health) is pivotal to improving population health outcomes. This approach is exceedingly important as approximately 11 of the 17 Veterans who die by suicide each day are not engaged with VHA care.
Through effective dissemination of coordinated community-based suicide prevention initiatives across the nation, we seek to reduce the overall rate of suicide deaths among all Veterans. This website will offer tools for veterans, families and community members to prevent suicide through: support, connectedness, and safety planning.