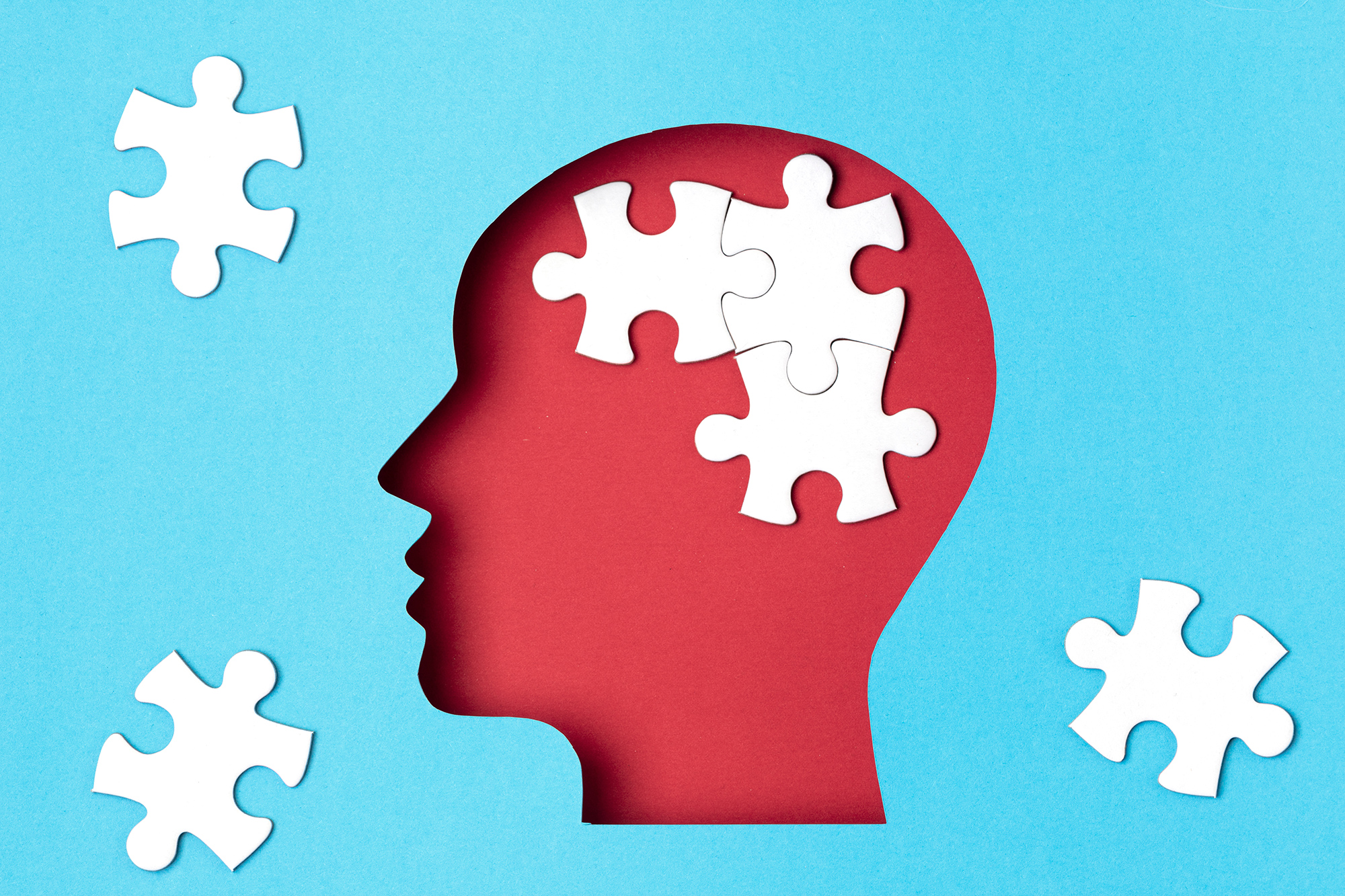 IDENTIFY SERVICE MEMBERS, VETERANS AND THEIR FAMILIES (SMFV) AND SCREEN FOR SUICIDE RISK
Get Help
Get help now. If you are thinking about suicide or if you are worried about a friend or loved one, call the Veteran Crisis Line to get help now. The Veteran Crisis Line is free, confidential, and available 24/7.
No matter what you're dealing with, whether or not you are thinking about suicide, the Veteran Crisis Line is here to listen. Veterans call to talk about a lot of things, not just suicide. Substance abuse, job stress, relationships, medical issues are all among the concerns that veterans call to discuss with the Veteran Crisis Line.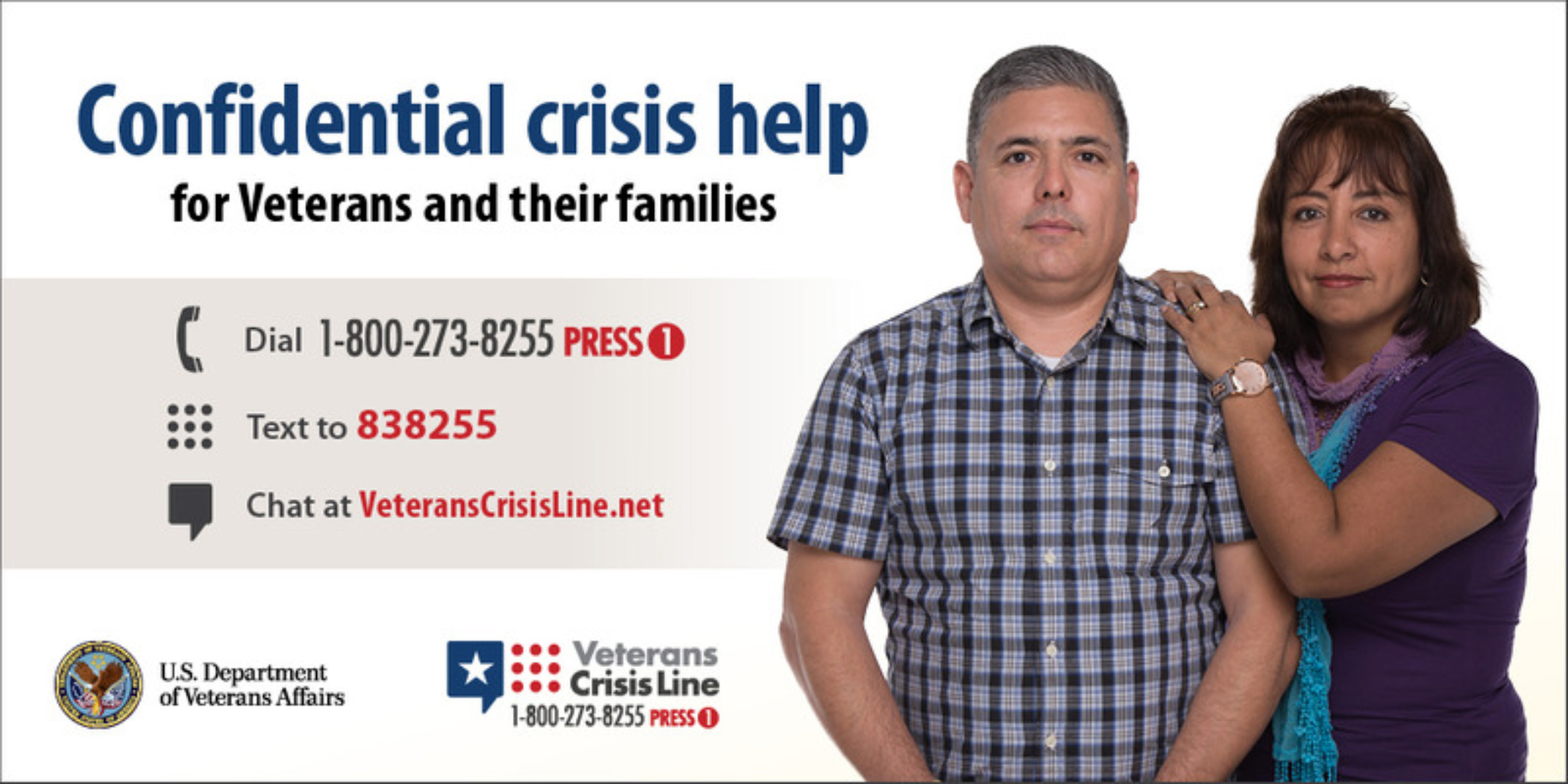 Self Check Quiz
Use the self-check quiz to help you figure out if you need help. At the end of the quiz, you will be able to connect to the Veteran Crisis Line.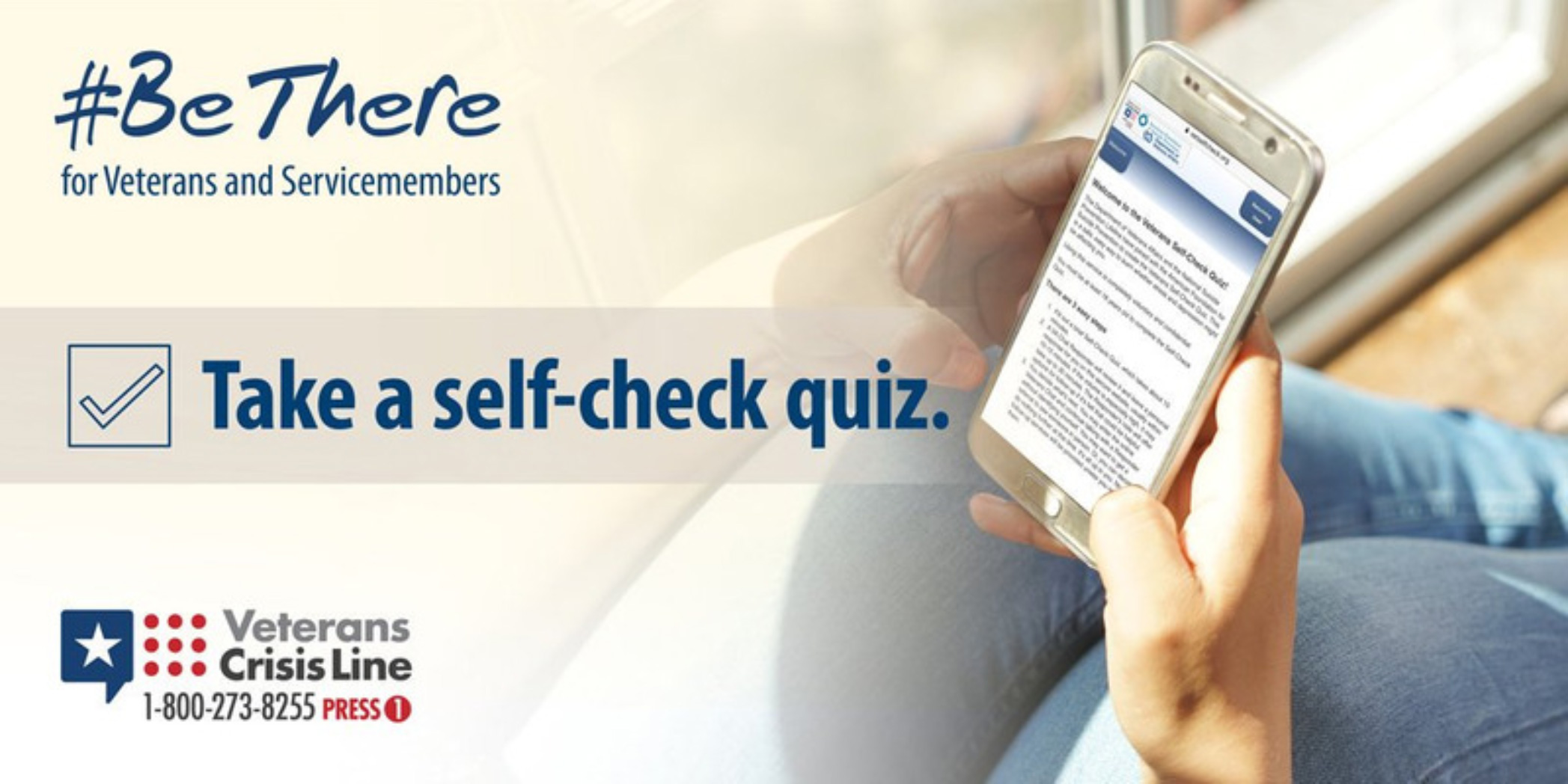 Screening for Military Service
Asking this question promotes the opportunity to educate and connect more people to valuable military and veteran related programs, thereby improving overall well-being of our service members, veterans and families.