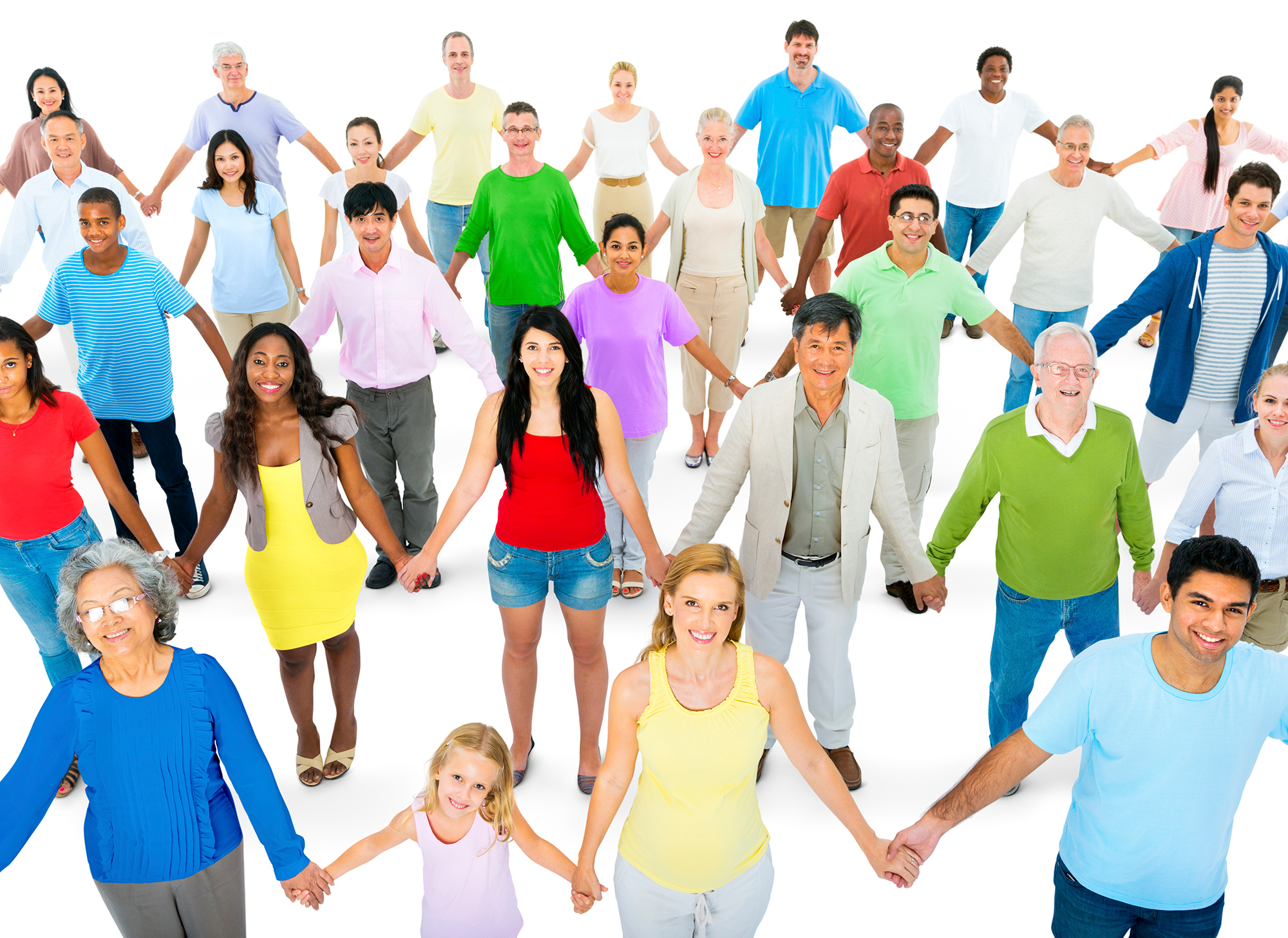 PROMOTE CONNECTEDNESS AND IMPROVE CARE CONNECTIONS
Calendar of Upcoming Events
| | | |
| --- | --- | --- |
| June 9, 2021 | 2:00 pm | Suicide Prevention 2.0: Promoting Connectedness to Manage Veteran Suicide Risk (Dr. Edwards) |
| June 23, 2021 | 12:00 pm | Suicide Prevention 2.0: Lethal Means Restriction & Suicide Risk Management (Dr. Edwards) |
| July 14, 2021 | 12:00 pm | Suicide Prevention 2.0: Integrating Existing Supports to Manage Veteran Suicide Risk (Dr. Goodman) |
| Aug 25, 2021 | 2:00 pm | Understanding Transitioning Veterans & Service Members: What is Transitional Stress? (Dr. Greene) |
| Sept 15, 2021 | 12:00 pm | Integrating Existing Supports to Manage Veteran Suicide Risk (Dr. Geraci) |
| Sept 29, 2021 | 12:00 pm | Understanding Transitioning Veterans & Service Members: Addressing Transition Stress in Psychotherapy (Dr. Greene) |
| Oct 20, 2021 | 12:00 pm | Treatment Resistant Depression: How to Diagnosis it and What to do About it (Dr. Murrough) |
Educational Links
Webinars and Training (on-demand)
Understanding Transitioning Veterans & Service Members: What is Transitional Stress?
Integrating Existing Supports to Manage Veteran Suicide Risk
Novel Approaches to Suicide Prevention for Veterans
Suicide Prevention 2.0: Lethal Means Restriction & Suicide Risk Management
Treatment Resistant Depression: How to Diagnosis it and What to do About it
Suicide Prevention 2.0: Promoting Connectedness to Manage Veteran Suicide Risk
Suicide Prevention 2.0: Recognizing Veteran Suicide Risk
Suicide Prevention 2.0: Integrating Existing Supports to Manage Veteran Suicide Risk
PSYCH/ARMOR Suicide in Military Members & Veterans Clinical Understanding, Prevention, and Intervention
Scientific Research
The modern-day Odysseus: How mental health providers can better reintegrate modern warriors and mitigate suicide risk
Geraci, J., Murray, C., Kapil-Pair, K. N., Herrera, S., Sokol, Y., Cary, J., Landa, Y., & Goodman, M. (2020). Journal of Clinical Psychology, 76(5), 878-895. https://doi.org/10.1002/jclp.22923


Expanded roles and recommendations for stakeholders to successfully reintegrate modern warriors and mitigate suicide risk.
Geraci, J. C., Mobbs, M., Edwards, E. R., Doerries, B., Armstrong, N., Porcarelli, R., Duffy, E.,
Loos, C. M., Kilby, D., Juanamarga, J., Cantor, G., Sutton, L., Sokol, Y., & Goodman, M. (2020).
Frontiers in Psychology, 11. https://doi.org/10.3389/fpsyg.2020.01907


Addressing suicide in the veteran population: Engaging a public health approach.
Carroll, D., Kearney, L. K., & Miller, M. A. (2020). Frontiers in Psychiatry, 11.
https://doi.org/10.3389/fpsyt.2020.569069


The IVMF research and analytics team is a trusted national resource for expertise, data and insights, and cultural competence in serving veterans and their families.
The ETS Sponsorship Program
Transitioning from the military to civilian life is exciting, but it can also be challenging as service members lose the benefits of military leadership, camaraderie, support, and structure. But thanks to the Expiration Term of Service (ETS) Sponsorship Program and its public-private partnership with the US Department of Veterans Affairs (VA), service members exiting the military don't need to do it alone.
Unlike other changes throughout their service, when service members leave the military, whether through an ETS or retirement, there is no individual assigned to assist in their transition into the civilian world. The change can lead to increased stressors, a decreased sense of purpose and an elevated risk for suicide and other mental health concerns when service members rejoin the civilian community.
In response, VA has collaborated closely with the U.S. Department of Defense, private and nonprofit organizations, and state and local governments to support the ETS Sponsorship Program to provide service members additional assistance in their post-military hometown to make the adjustment to civilian life successful. The program trains sponsors to maximize the potential and skills that service members bring from their military experience to positively impact the next chapter of their lives.
Together With Veterans
Together With Veterans (TWV) is a community-based program that partners rural Veterans and community agencies to prevent Veteran suicide in their communities. By joining forces as one team, both the Veterans and the community partners gain a better understanding of how to most effectively reach Veterans at risk.
The Together With Veterans Suicide Prevention Strategies above are implemented using a five-phase process to support rural communities in developing a local Veteran suicide prevention action plan.
Phase 1: Build Your Team
Phase 2: Learn About Your Community
Phase 3: Teach Your Team
Phase 4: Plan For Action
Phase 5: Follow Your Plan and Measure Results

Link: Community Implementation Toolkit